forzaCOREA
Starting Rotation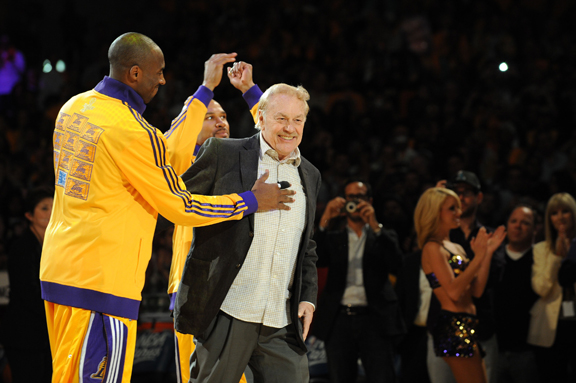 Joined: 08 Mar 2010
Posts: 785

Posted: Wed May 26, 2021 2:48 pm

Post subject: Greatest NBA Commerical

---

This came out like 10 years ago.. I wonder who remembers it.

https://www.youtube.com/watch?v=q3WG1Bv5aBE

Really wish NBA would re-do since a lot of the players featured actually went on to other teams.

Video definitely hits different after the passing of Kobe.