kaoss128
Franchise Player



Joined: 09 Apr 2006
Posts: 13058
Location: Morgantown, WV
Posted: Mon Nov 30, 2015 11:34 am

Post subject: So why was my ESPN Claims Kobe is not top 10 all time thread locked in the Lounge?

---

The reason posted was that there was already a thread on it in the General NBA forum. But Kobe's a Laker. That's a lounge topic. Not a general NBA discussion topic.
Omar Little
Moderator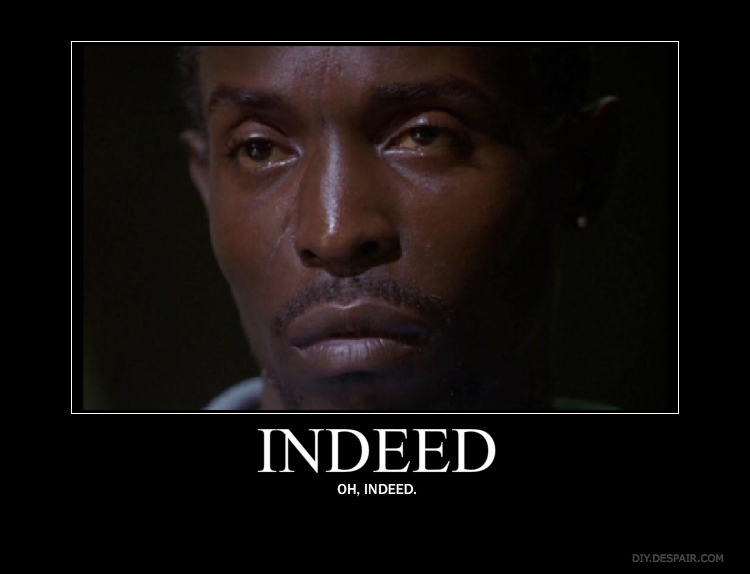 Joined: 02 May 2005
Posts: 88715
Location: Formerly Known As 24
Posted: Mon Nov 30, 2015 3:08 pm

Post subject:

---

There was already a thread posted, and it was moved because now is not the time for that kind of stuff in the lounge.