venturalakersfan
Retired Number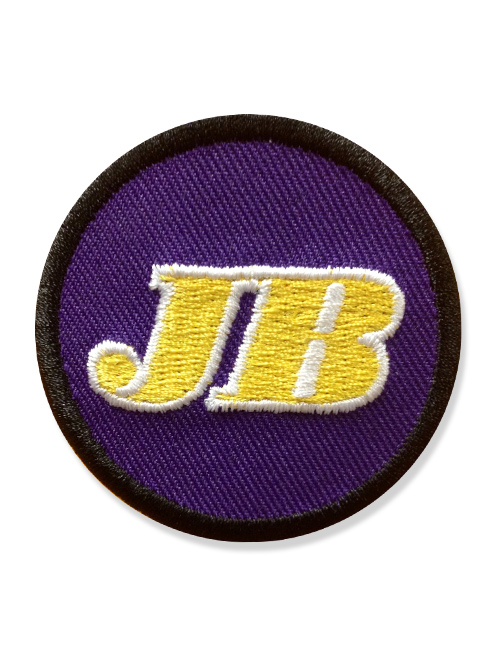 Joined: 14 Apr 2001
Posts: 136808
Location: The Gold Coast
Posted: Wed Jul 06, 2016 9:21 pm

Post subject: 2016 Summer League

---

I have been watching most of the Orlando and Salt Lake games, some guys have really stood out. So far the Diamond Stone and Brice Johnson duo on the Clippers team has looked great. Christian Wood has been looking good. Bolomboy looked good in yesterday's game as well. Can't wait for our youngsters to play.
_________________
"I loved playing music to his words" - John Densmore on Jim Morrison
JM
Star Player




Joined: 25 Jun 2005
Posts: 1168

Posted: Fri Jul 08, 2016 12:36 pm

Post subject: Re: 2016 Summer League

---

venturalakersfan wrote:
I have been watching most of the Orlando and Salt Lake games, some guys have really stood out. So far the Diamond Stone and Brice Johnson duo on the Clippers team has looked great. Christian Wood has been looking good. Bolomboy looked good in yesterday's game as well. Can't wait for our youngsters to play.



Christian Wood is putting up numbers, but he really does have trouble dribbling, and his lateral mobility is not great. He is sort of long, but he's working best against shorter people.